White County Historical Society
Headquartered in Carmi, Illinois
---
---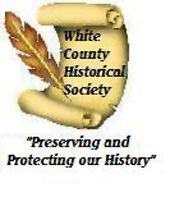 Welcome to the White County Historical Society!
Please check the following links to what we have for you: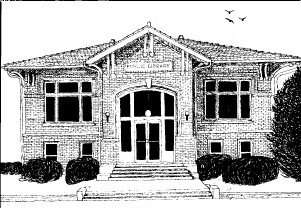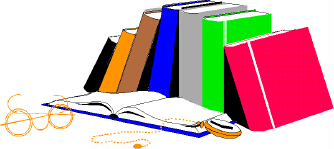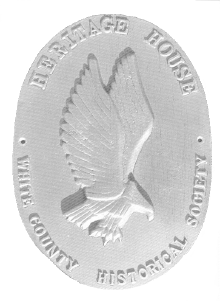 Updates in 2019
Instructions for submitting pictures electronically for the White County Historical Society Photo Book
Click on the PDF attachment to open in Adobe Acrobat Reader.
Click next to the appropriate prompt and type information (i.e. Name: James Smith)
Save and Rename (i.e. Smith1, Smith 2, etc. for each picture you submit)
Include this name in the subject of the email
Receiving the pictures and information digitally speeds up the process of creating the book and is a huge help to the committee. These instructions can vary by computer and phone so please let me know if you have any questions or need help.
Updates in 2018
Rootsweb was hacked, moved this site to the Illinois GenWeb server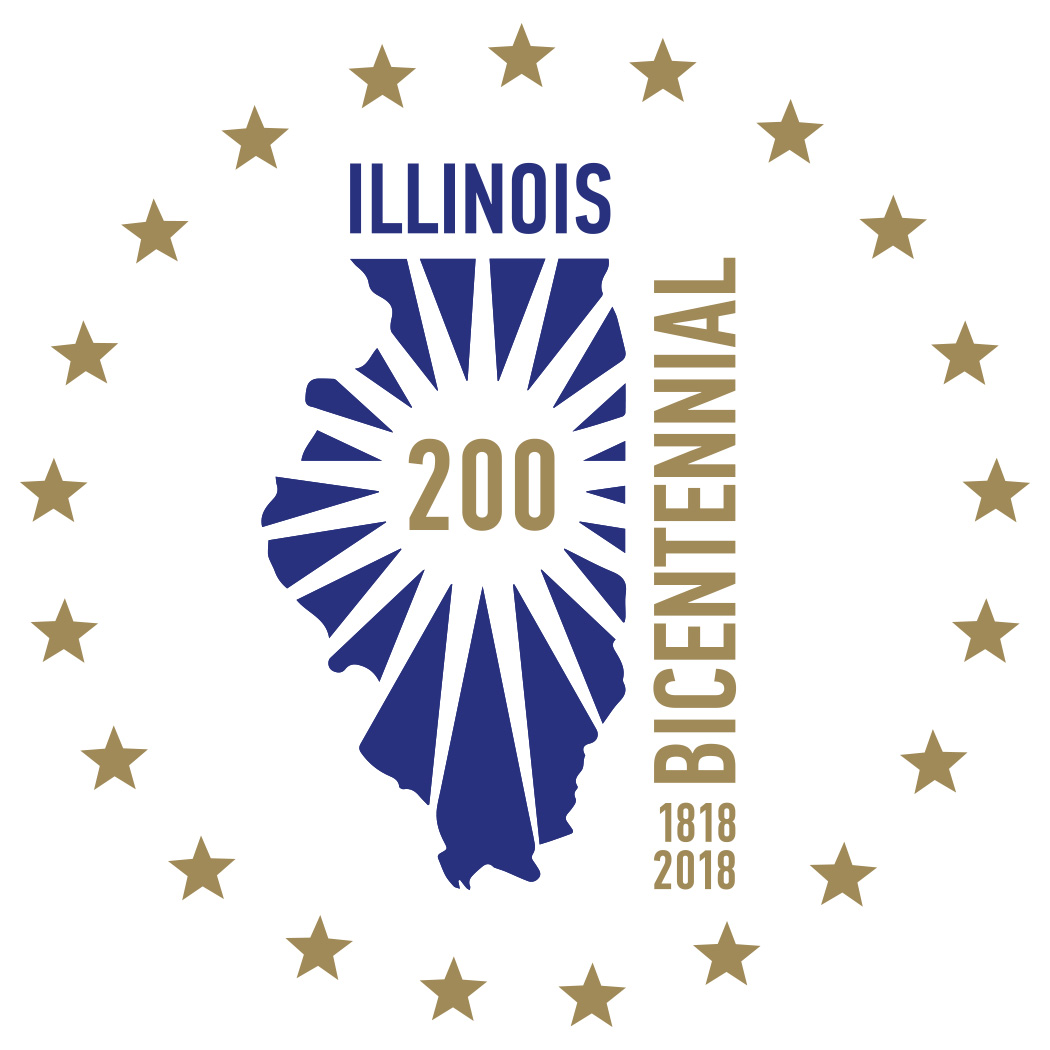 Corn Day Illinois Bicentennial Corn Tasting We are official! Bring us your corn recipies, for cornbread, creamed corn, hominy, corn salad, corn cookies, etc! A White County staple.
Updates in 2017
Updates in 2016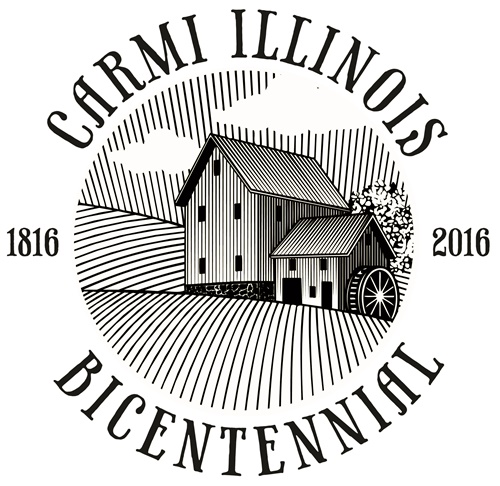 Updates in 2015
(why can't I make this line as big as the rest of the page?)
I keep lookng for more old newsletters. Contact me if you have some on your hard drive.
This survey forms the basis of National Register eligible locations in Southwestern Indiana, Southeastern Illinois, and adjacent counties in Kentucky.



---
Our address: White County Historical Society, P.O. Box 121, Carmi, IL, 62821. Our phone at the Carnegie Library is 618-382-8425. Our email w.c.h.s-genealogy@hotmail.com
Our dues are $25 for an individual, $35 for a family, $50 for a sustaining member, $100 for a patron, $500 for a contributing member, with a life membership for $1,000. A quarterly newsletter and invitations to meetings are sent to all members. All dues are tax deductible as charitable contributions. Dues were increased in 2006.

---
Related Resources
Visit White County on the USGenweb project White County, Illinois Included are weekly genealogy columns from the CARMI TIMES, queries, a short history, and look-up information. Almost every US county has a page somewhere on the internet. The best part of these pages is the ability of genealogists to make contact with each other, which only happens if you leave a query.
Here is the page for our neighbor to the south Gallatin County, Illinois This link does not work in 2018.
Don't forget the Rootsweb home page, where you can find a wealth of information and learn how to help: Rootsweb Home Page
---
---
Last updated 9/12/2018. Please send corrections and comments to cbconly@midwest.net Your help will be appreciated.